About us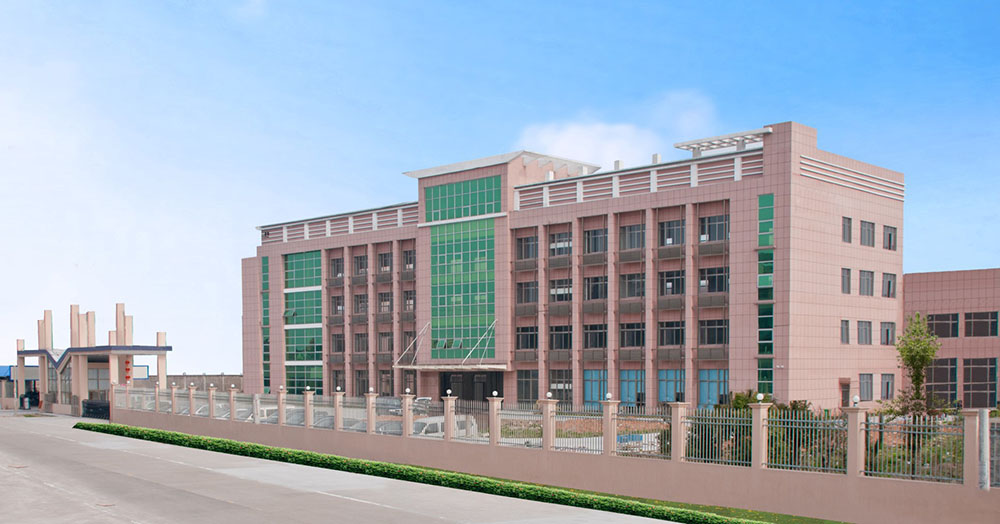 Ningbo Yichao Muffler Science and Technology Co.,Ltd. is one of the leading enterprise which spe-cializes in producing mufflers and spare parts for protection machinery. Yichao occupies a floor space 40000 m2 with a building area of 55000 m2,it has more than 300 staffs,30 engineers and technicians. Since the founding,the company rapidly occupies the market share and wins customers' supports own-ing to its elaborate technique,preeminent product and excellent service.It also achieves great progress in many fields.
  The main products of company contains: Mitsubishi,Fuji Robin,Kawasaki,TTl series and other dozens of series of mufflers and stamping parts such as fan cover,gasket,filter,connect rod etc.Now we adopt a scientific management mechanism and strict QC system,and pay highly attention to importation various of talents and to training of employee's skills for continuously improving our quality and services.
  On the principle of"best quality and mutual beneft",sincerely welcome all clients from home and abroad to present our company and cooperate with us for mutual prosperous future.

Copyright © 2018 Ningbo Yichao Muffler Science And Technology Co., Ltd. All rights reserved
编号:浙ICP备18012935号-1
by:
e7cn.net

浙公网安备33028102001141号